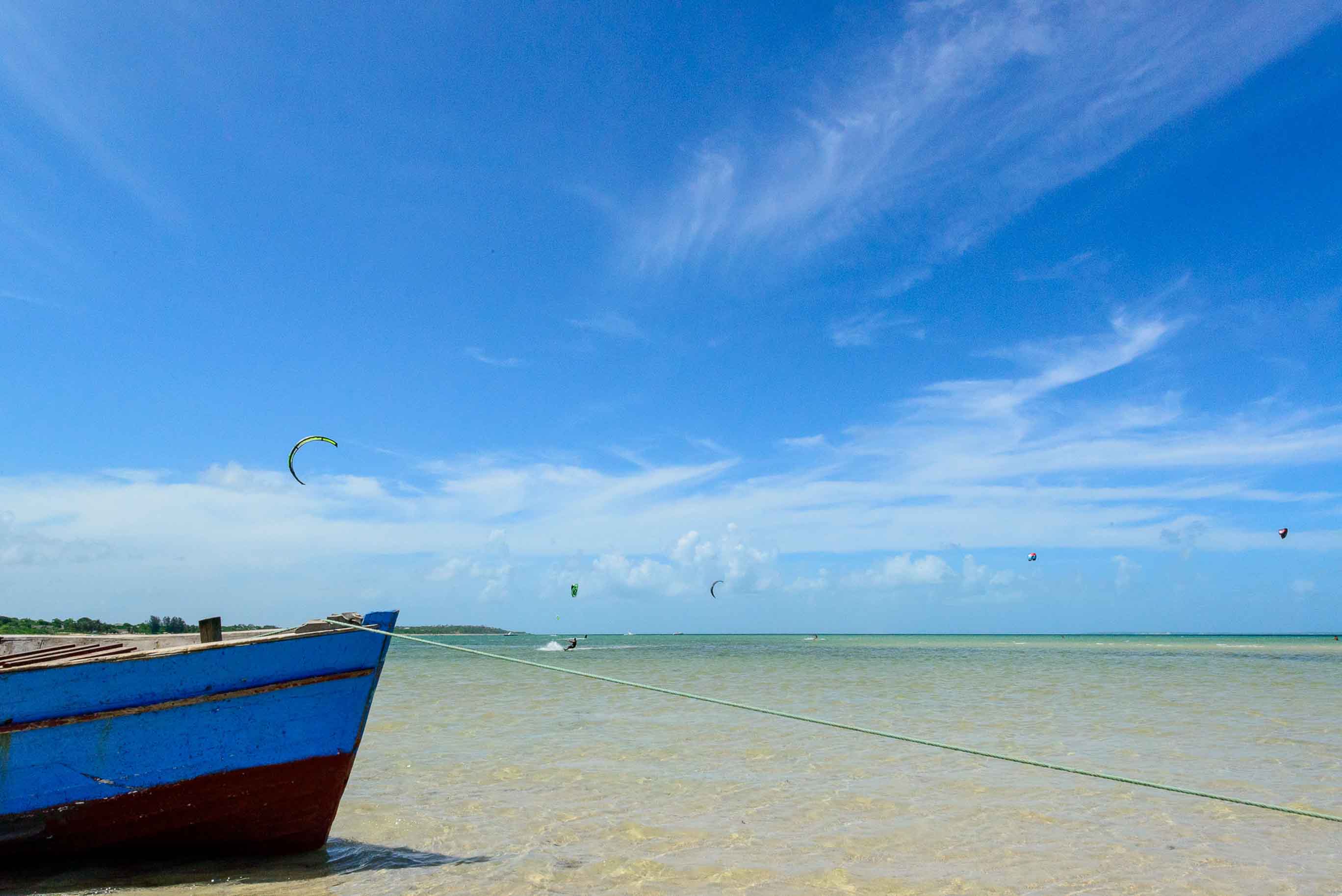 13 Apr

Visa to Mozambique: visa on arrival

Visa to Mozambique: The Mozambican Government announced last month, that all International visitors can issue a 30 day Visa on arrival, regardless of whether or not there is an embassy in their country of origin.

The new regime for visa to Mozambique is already implemented in all 44 border posts of Mozambique, covering several ways of traveling (air, road and boat, more exactly cruise ships).

These measures are excellent news for Tourism in Mozambique – this will optimize the Guests experience and it will for sure increase the number of visitors in the Country. Now it is the perfect time to visit Mozambique, a place filled with wonders.

A small note for the Easter visitors: the South African Government announced a special working regime for this busy period, extending the working hours of the following borders (opened 24 hours), Ressano Garcia with Mozambique, Beit Bridge with Zimbabwe and the Maseru Bridge between Lesotho and the Free State from April 11th to April 19th.

For related articles, visit, comment and share: Keep Calm: Crossing borders in Mozambique is not that hard

Mabeco Tours does not issue visas for our guests but we will assist when crossing land borders whilst on one of our many tours to South Africa or Eswatini (Swaziland) or when building tailor made itineraries for our guests (recommending the right procedures, papers, documents and so on). The visa issue process is always our Guest's responsibility but we will always assist as long as we can, to make the process easier and smoother.

Sometimes the waiting lines at the airport are a bit big but when booking with us we will provide you with an arrival form that you can fill up previously, saving you a lot of time and hassles at the migration ques at the airports and borders.

Visa to Mozambique is a great news and it will impact the Industry positively, bringing along more tourism and business to the thousands of people that rely on this sector.